Membership and Support
Friends of the James Farm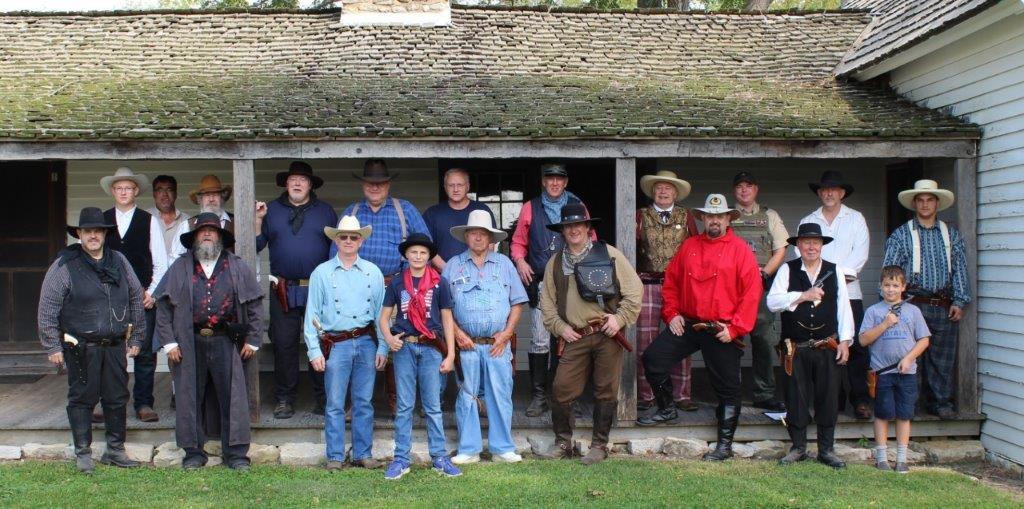 The Friends of the James Farm is a non-profit organization that promotes public interest and awareness of the Jesse James Birthplace. Your membership supports the preservation of the James Family farm, the history, and continuing education. The Friends of the James Farm host three old west black power shoots, three times per year (April, June, and September). You will receive the quarterly newsletter – The James Farm Journal, an invitation to the annual reunion, and a single free admission to the museum.
Join the Gang:
Bushwhacker $25
Clay County Irregular $50
Road Agent $100
Long Rider $250
Home Guard $500
Outside the continental United States, please add $5 to your membership level.
Donations can be made by check or money order and payable to "The Friends of the James Farm" and sent to:
Friends of the James Farm
21216 Jesse James Farm Road
Kearney, Missouri 64060
You will receive a confirmation letter by postal mail or email for your records.
We appreciate your support!